KBB REALTORS: Mindy Sabol and Don Goldberg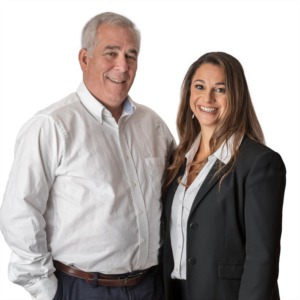 We aim to build strong, lasting, lifelong relationships one person at a time....
You probably know how important it is to find the right real estate agent when you are focusing on a financial investment as substantial and as personal as your home.
What you should know about us is that, as Kissinger Bigatel and Brower agents for the past 20 and 13 years, we believe wholeheartedly in the unique, personal nature of real estate. You will see that revealed in how we follow through on what we promise, as we carefully guide you through the many steps and decisions along the way.
We are fully committed to providing you with a higher level of service that will...